Paul Finley
Owner | Master Stylist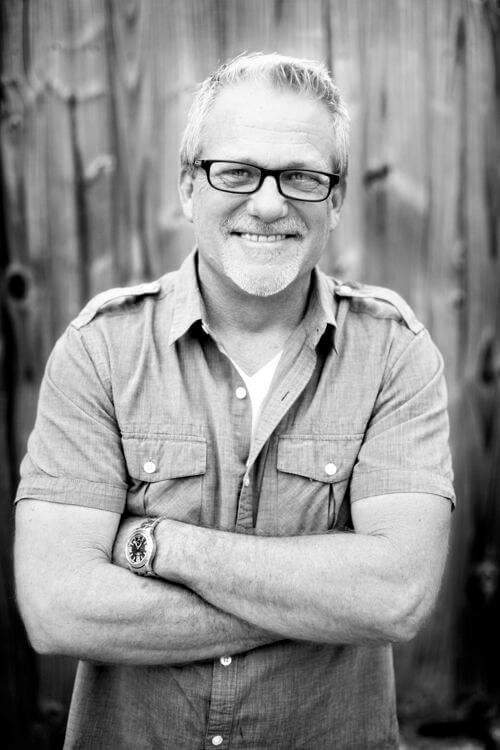 Paul Finley (master stylist, owner) opened Finley and Philips hair salon in 1998. Under Paul's leadership, it has developed into one of the premier salons in central Florida and a destination for quality hair care. A cut and color specialist, Paul's clients have the benefit of his 30+ years of experience and expertise. It is this level of experience, combined with his attention to detail and warm personality, that have helped him build and maintain a thriving business and client base.
---
Phil Reed
Owner | Master Stylist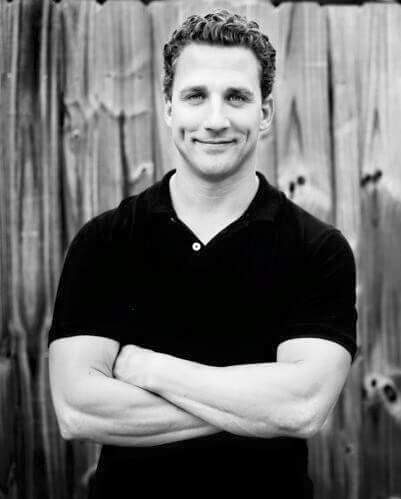 Philip Reed (master stylist, owner) is a standout stylist who has established himself as an important member of the St. Petersburg hair care community. Although he trained in New York, he considers St. Petersburg his home, having worked in the area for nearly a decade. Philip and Paul have worked together since 2008, and this successful collaboration resulted in Philip becoming a co-owner of Finley and Philips in 2014. Philip brings over a decade of experience to Finley and Philips, where he consistently wows his clients with innovative techniques and superior customer service.
---
Courtney
Master Stylist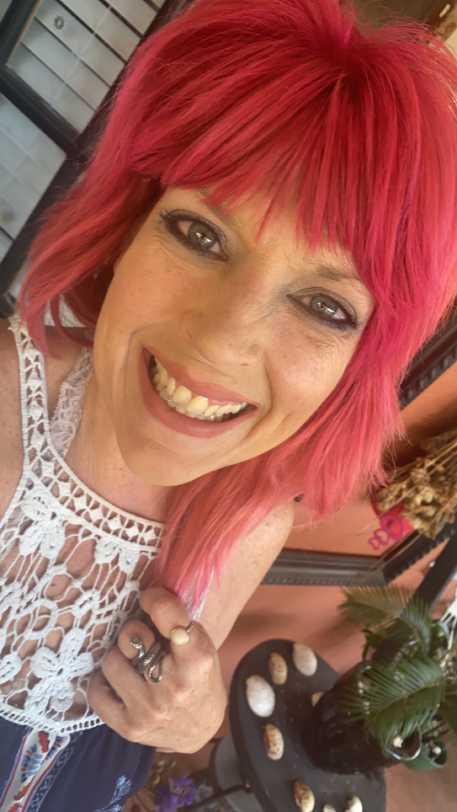 Courtney is an intuitive artist that's been working in the hair industry for 12 years. She's been classically trained and specializes in custom color. She has a passion for hand painting lived-in balayage, vivid/fashion colors and corrective color.
She is currently accepting new clients seeking balayage and custom color.

Call or text: 813-751-5075
---
Brenda Watts
Master Stylist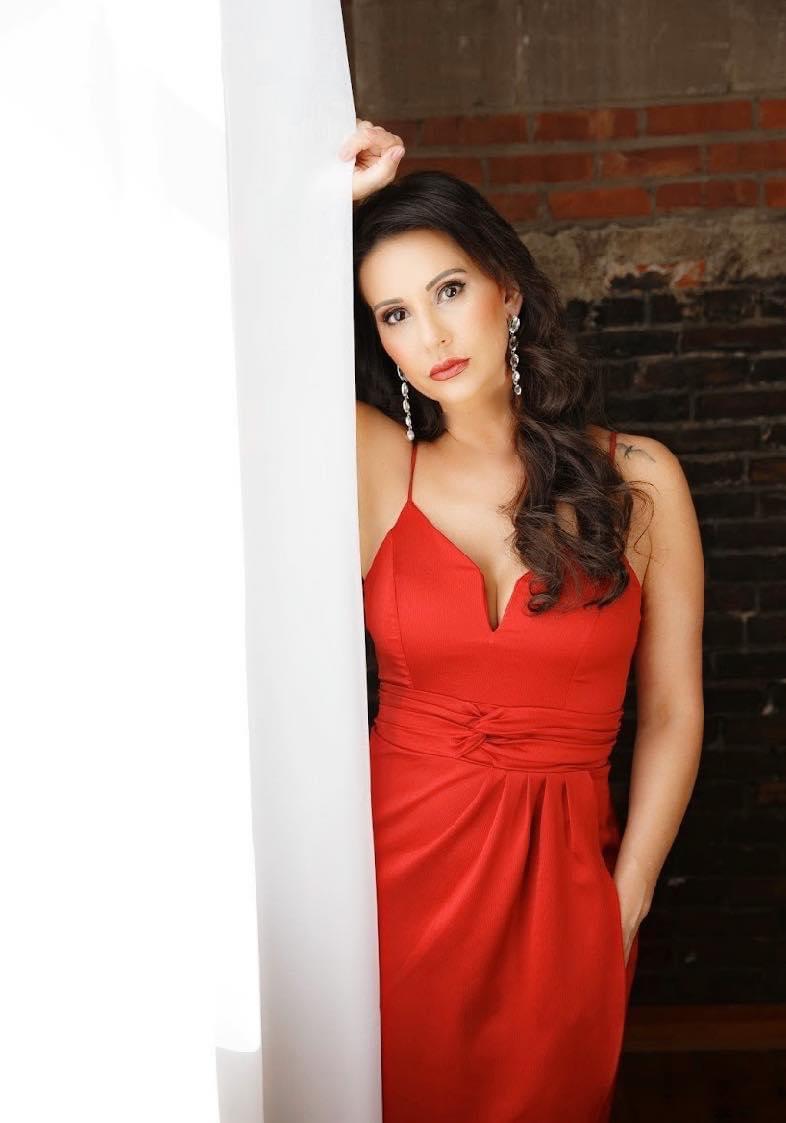 Brenda Watts is a Master Stylist who has relocated from the Midwest to the Sunshine State. Possessing twenty years of experience in the beauty industry, she has owned a successful salon in Kansas City, worked runaways, and been featured in magazine editorials. Brenda enjoys giving clients their "Dream Hair" by creating natural, multidimensional colors, providing Keratin Smoothing Treatments, and enhancing hair thickness and length via tape-in natural hair extensions. Gentleman are welcome as well!

Call or text: 816-244-8884
Instagram: @luxuryhair_by_bmw